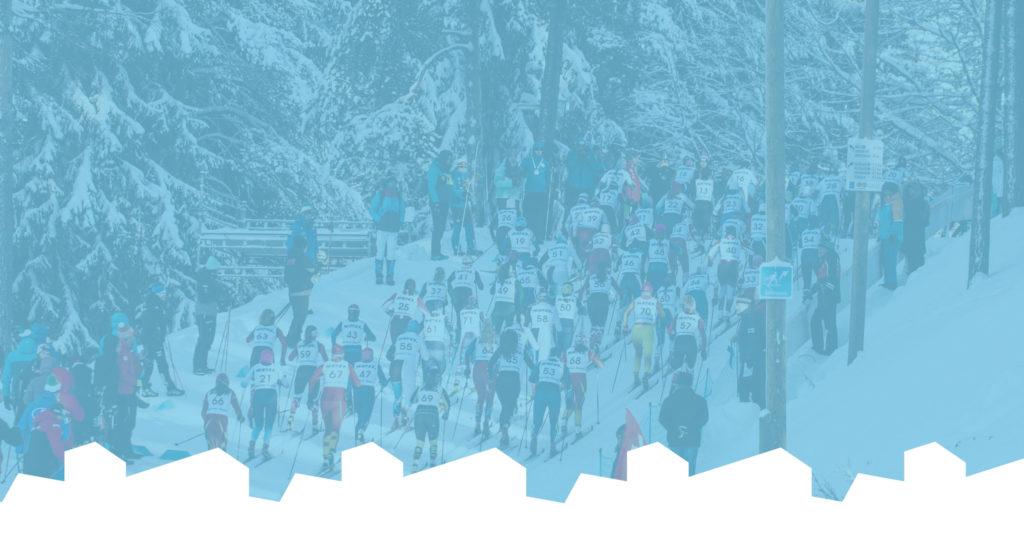 Competition programme
Tuesday 9.2.
09:15 NC, Official training (2 rounds)
Followed by NC PCR
Wednesday 10.2.
13.00 NC HS100 Women
16.00 NC 5km Women

Thursday 11.2.
09.00 SJ HS100 Women Training round
Followed by competition rounds
13:00 NC, HS100 Men
16.00 NC, 10km Men
18.00 SJ, HS100 Men
Friday 12.2.
09.30 NC, Mixed Team HS100, Trial Round
10.30 NC, Mixed Team HS100
13.00 NC, Mixed Team 15km (5+2,5+2,5+5)
16.00 SJ, Men Team HS100, Trial Round followed by 1st Round
18.10 SJ, Women Team HS100, Trial Round followed by 1st Round
Covid-19 info and instructions
You'll find the latest instructions and safety guidelines
regarding the JWSC here.
Photos
The JWSC2021 organization is providing pictures for media, teams and athletes to use. Please mark photo credits if you are using the photos.
Teams
Media
ACCREDITATION
Please send the media and contact details for soili.hirvonen@hiihtoliitto.fi
COVID-19 TESTING AND HEALTH SAFETY PROTOCOL
Upon arrival to Finland, every participant must be able to present a negative COVID-19 test result that can be at maximum 72 hours old while crossing the border.
Every event participant must participate also in a COVID-19 test (antigen test) immediately after arriving to Lahti. After negative test result you'll be able to receive the accreditation (yellow=media). During the competition week avoid public restaurants, shops, supermarketsand other contacts. Wear a mask and stay home if any symptoms of flu.
Covid-19 info and instructions

MEDIA WORKING SPACE
Media working space is located in the top floor of the Grand Stand building in Lahti Ski Centre. There is coffee, tea and some snacks available in the media center.
CONTACT
Please contact Mrs. Soili Hirvonen +358 400 837 583, soili.hirvonen@hiihtoliitto.fi if any questions.
Contact
Competition manager
Ski Jumping/Nordic Combined
Hannu Lehman
hannu.lehman@lahtiskigames.com
+358 45 631 3210
Transportation
Saila Simola
transportation@lahtiskigames.com
+358 50 551 4453
Covid-19 office and Helpdesk
Helpdesk number +358 50 339 6780
covid19@lahtiskigames.com