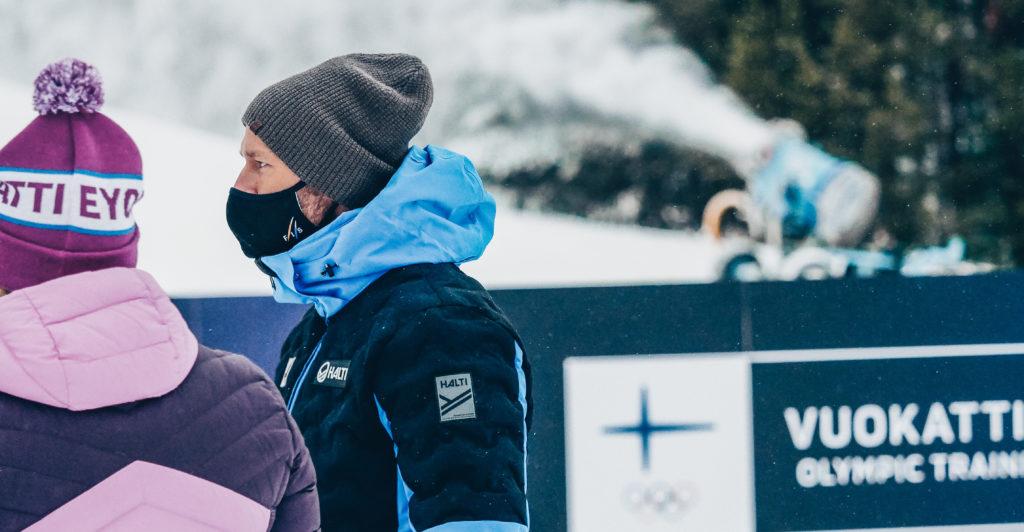 We are getting closer and closer to the 8th of February when the FIS Nordic Junior and U23 Cross Country World Ski Championships 2021 officially kicks off in Lahti and Vuokatti. Today on the 30th of November, the Assistant Race Director of Cross-Country Skiing in FIS was visiting Vuokatti, the venue of Cross-country events during the JWSC 2021.
During his one-day trip to Vuokatti, Michal got to do the final check for the competition courses and meet some of the race organization. He was pleased to see the facilities and infrastructure in the Olympic Training Center in Vuokatti.
"Maybe it sounds strange but it is the first time I am in Vuokatti. What I have seen is simply amazing, I think that is a right word to explain it what you have here in Vuokatti. It is an Olympic Training Center in the very meaning of the word. You have amazing facilities from training to recovery, dining, and everything else. I have seen some interesting statistics from Olympic champions and medalists who have trained here which shows that the system you have here really works. From the FIS point of view, we are very happy to have the opportunity to have the 2021 Junior World Championships and U23 World Championships in Cross Country here in Vuokatti."
Thank you from the visit Michal! We hope everything goes well and we see you in February!